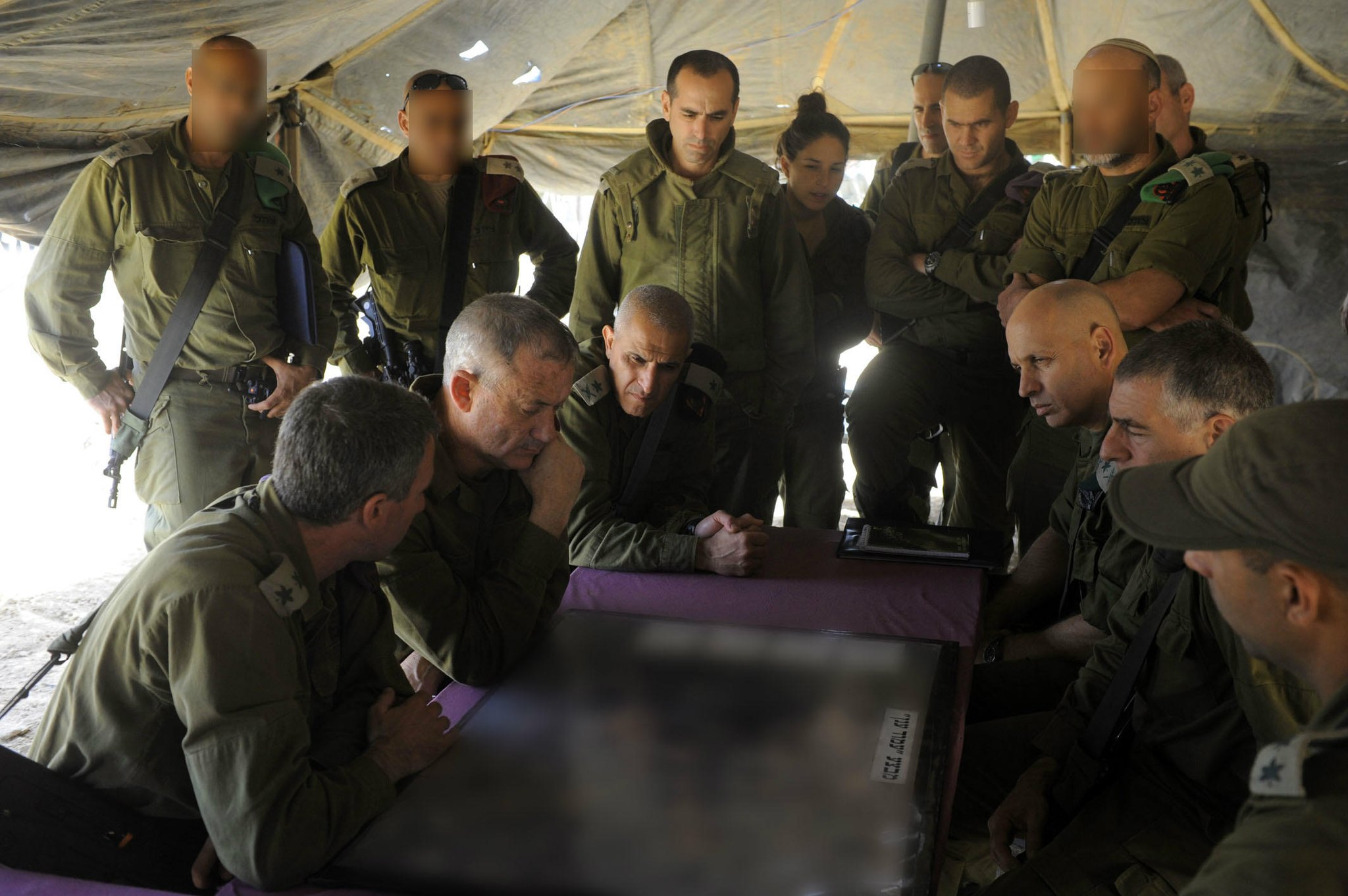 Earlier today, rocket fire continued from Gaza, even as Egypt's Prime Minister was visiting the area.  With alarms going off again in Tel Aviv, and for the first time, Jerusalem, Operation Pillar of Defense  is still needed to protect Israel's civilians. Overnight, the IDF targeted approximately 150 medium range rocket launching sites as well as ammunition storage facilities across the Gaza Strip, causing severe damage to terror infrastructures.
Since the start of Operation Pillar of Defense, the Israeli Air Force has targeted over 450 terror activity sites in the Gaza Strip. In addition, IAF aircraft targeted a central terror activity site in the southern Gaza strip in order to harm the command and control posts of the Hamas terror organization.
The Iron Dome Active Missile Defense System has successfully intercepted over 130 rockets that launched from Gaza, aimed at Israel.
Over the past few days, over 300 rockets were fired at Israeli communities — contrary to an earlier erroneous update which misstated this fact
In this video, the IDF targets underground rocket launchers in Gaza. The secondary explosions show that hidden explosives were hit.
Related posts: